Everything you can dream of
A film school graduation work where I took over the directing, preproduction, production and postproduction.
Huge thanks to the helpers on set:
Michael Poppinger, Santana Mainitz, Stefan Gosch, Larissa Meister, Marcel Dörre, Anna Ruf
Also big thanks to:
Dominik Graf
Alen C. and his family
Petra Henniger von Wallersbrunn
Inspired by the great work of Floating House
This spot is a film school's submission.
There exists no current or past cooperation with Amazon.
Music: Outro by M83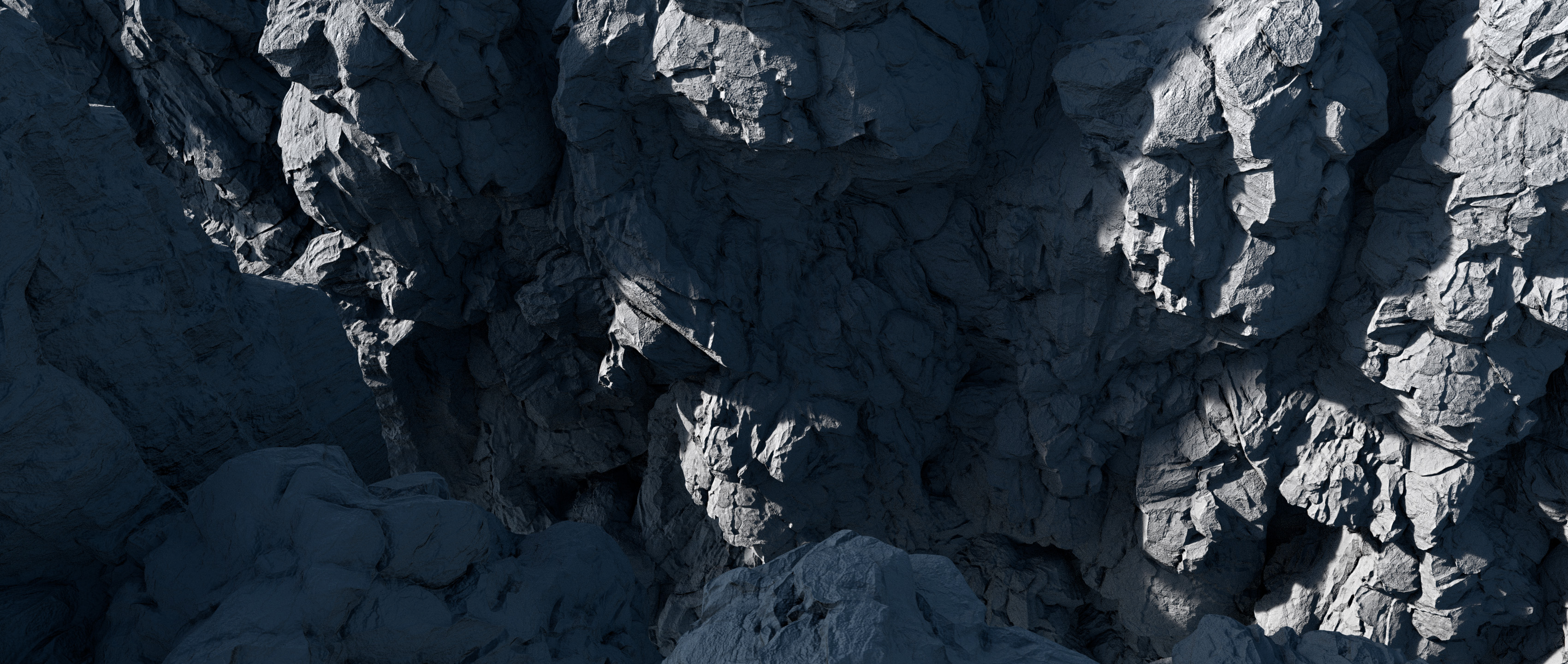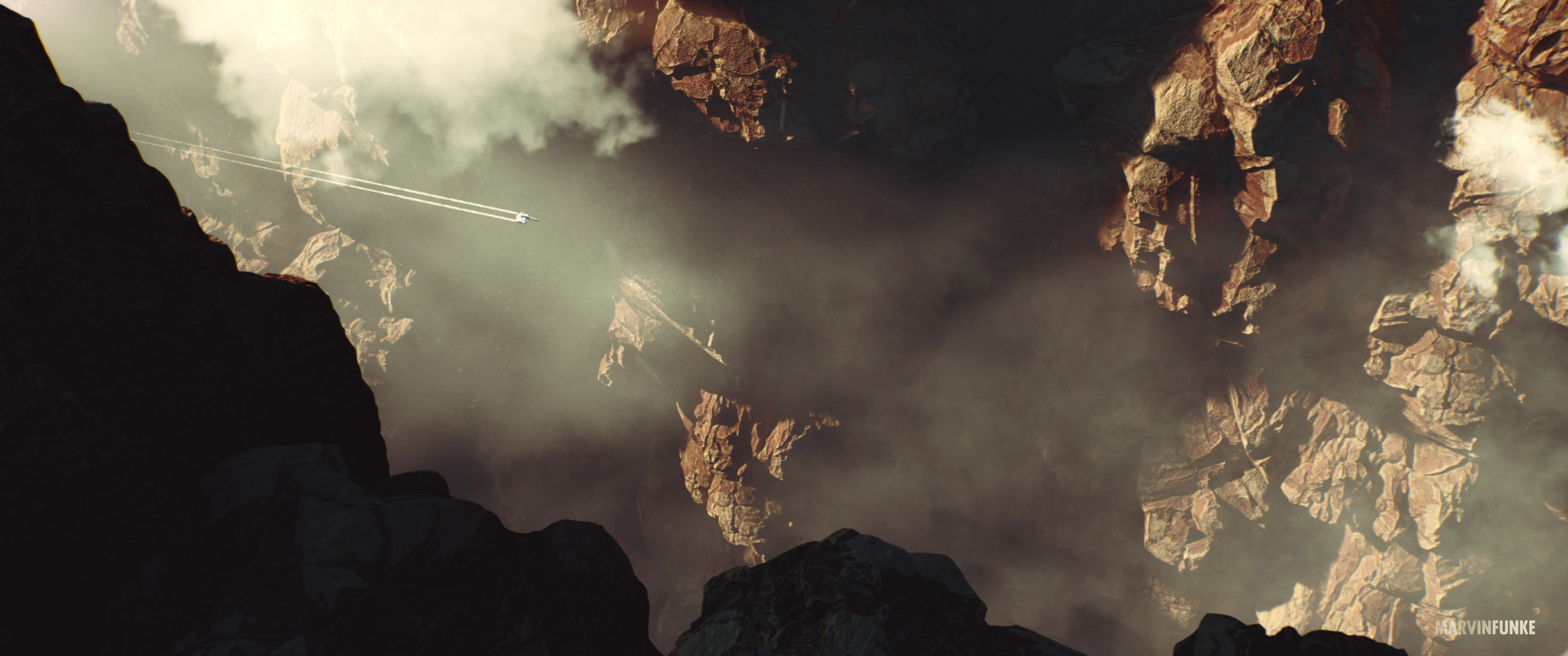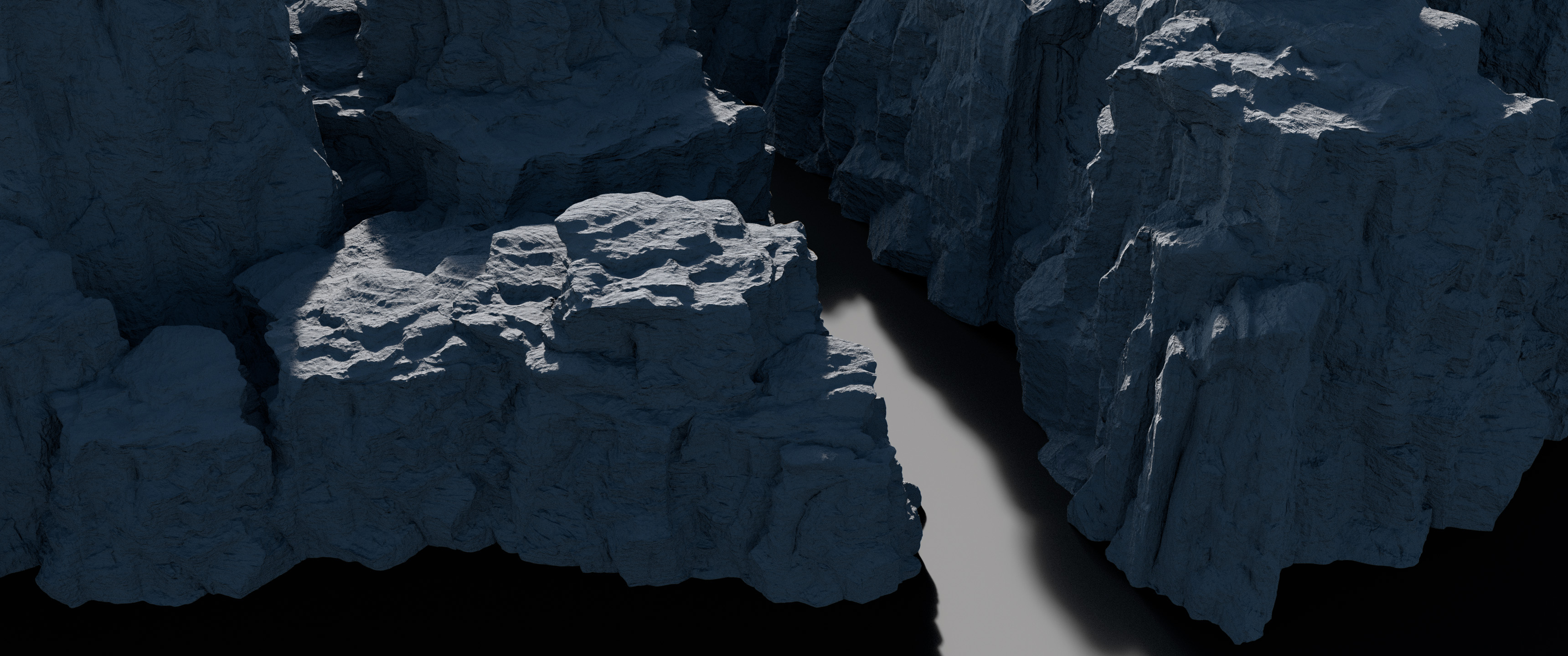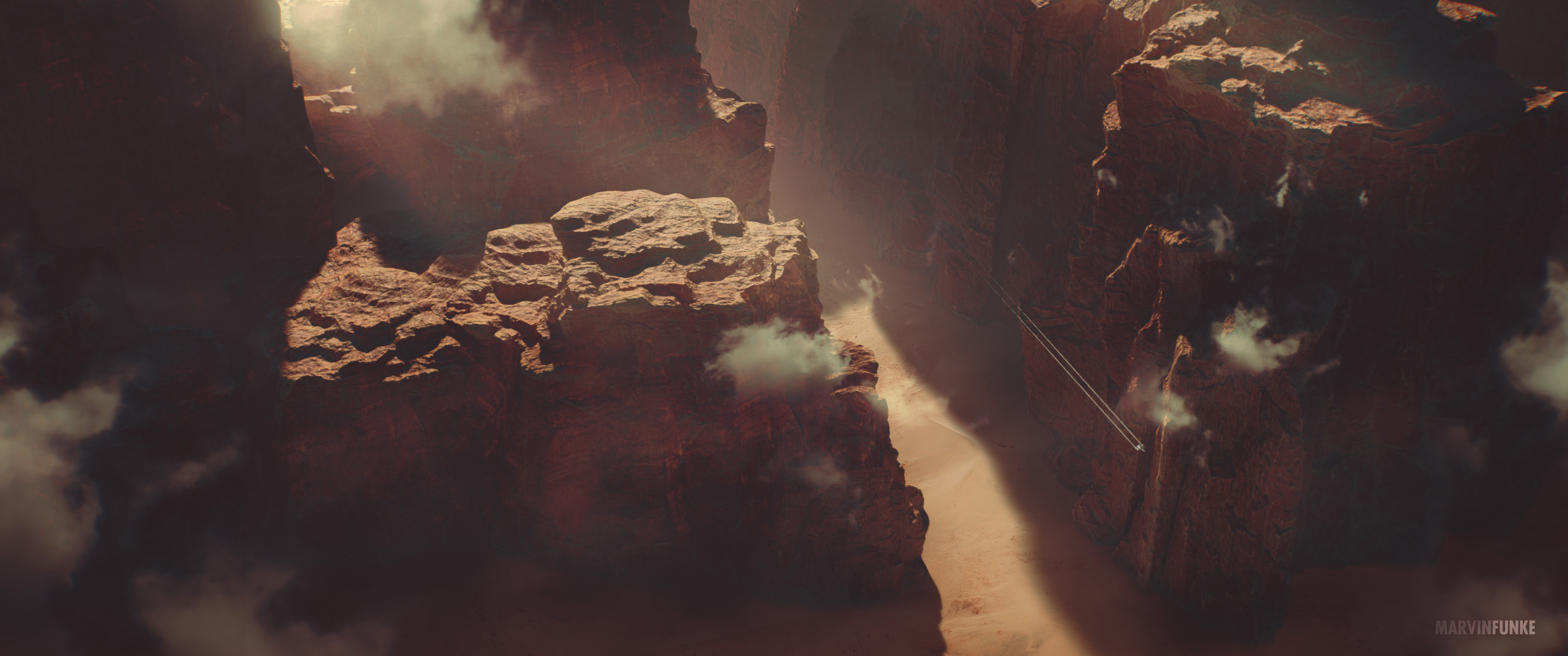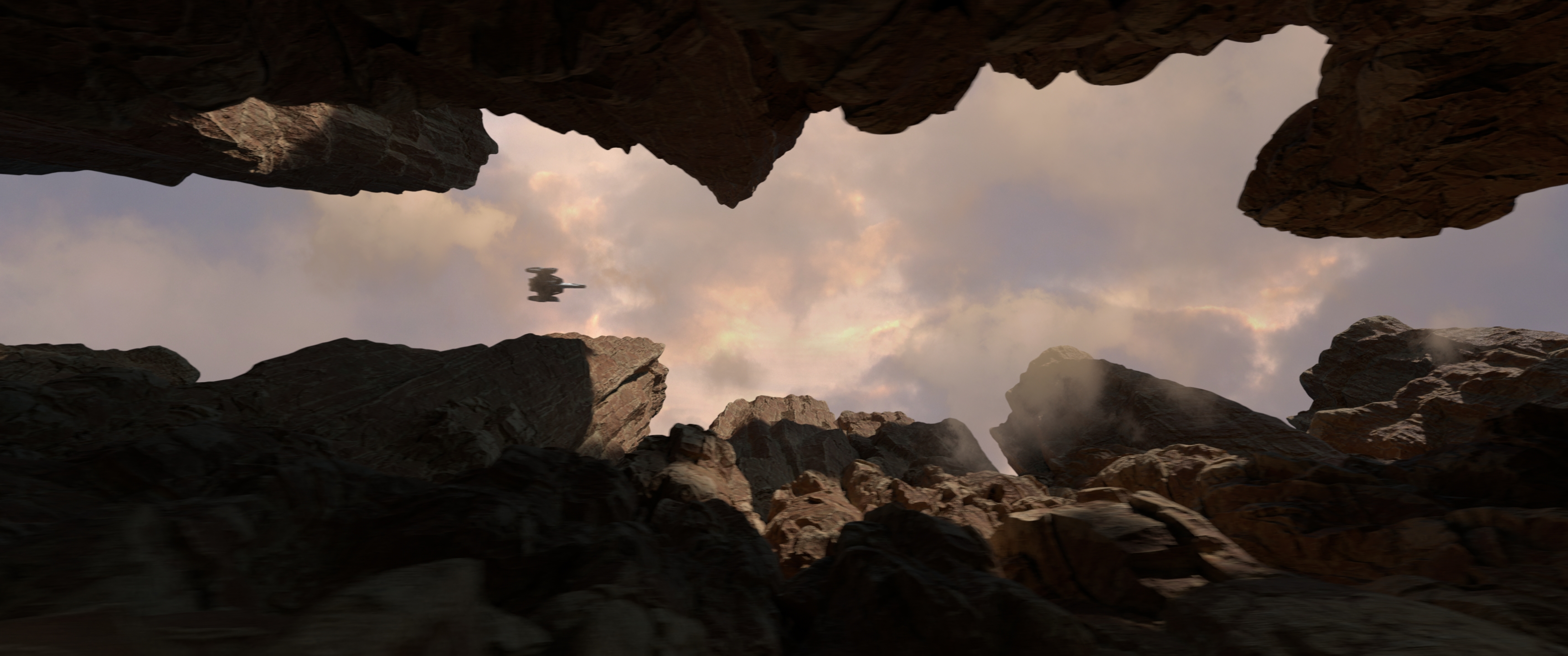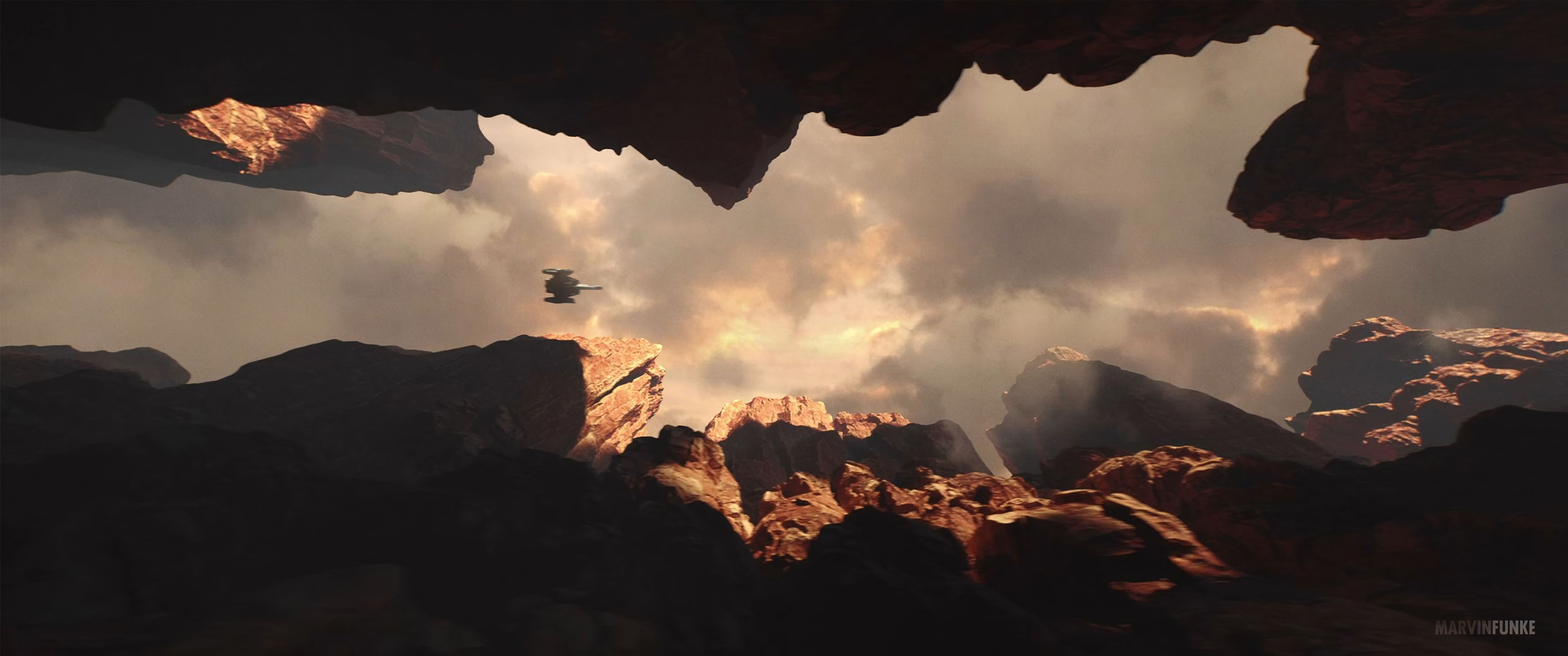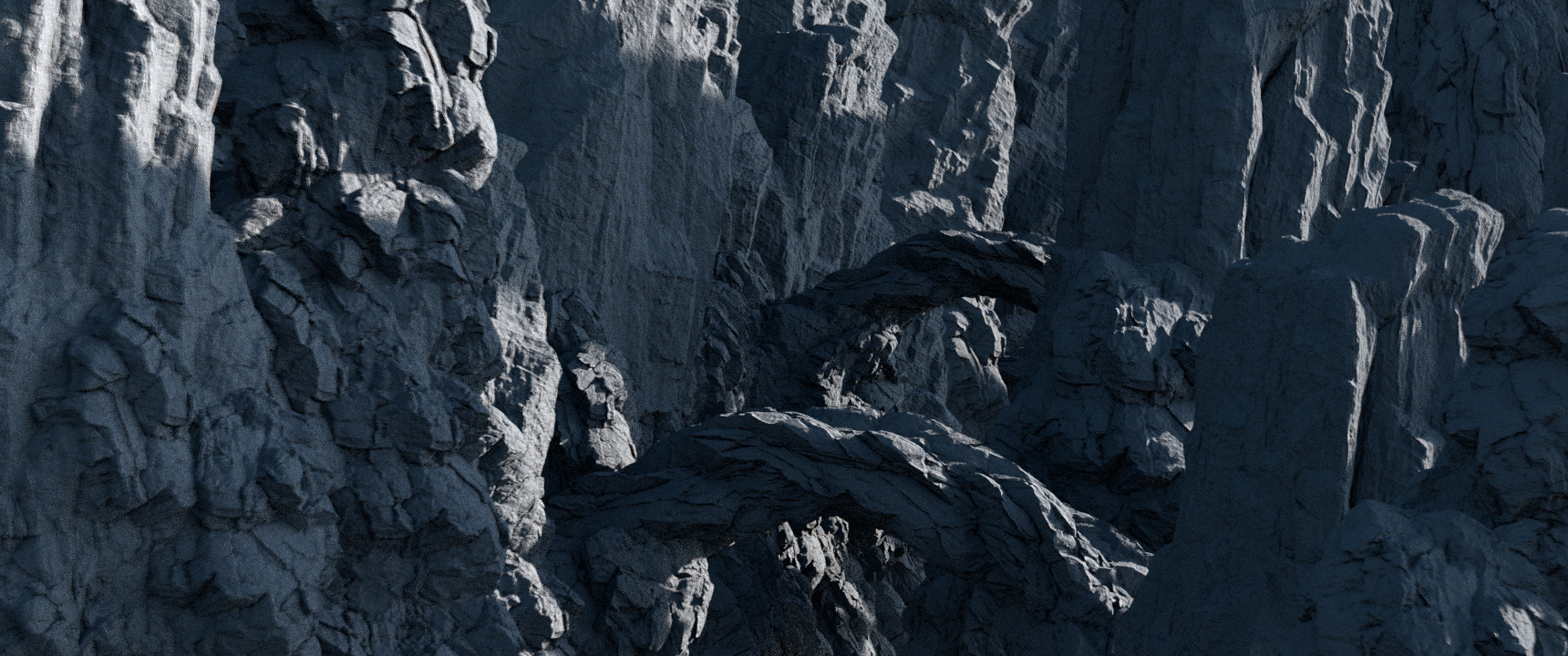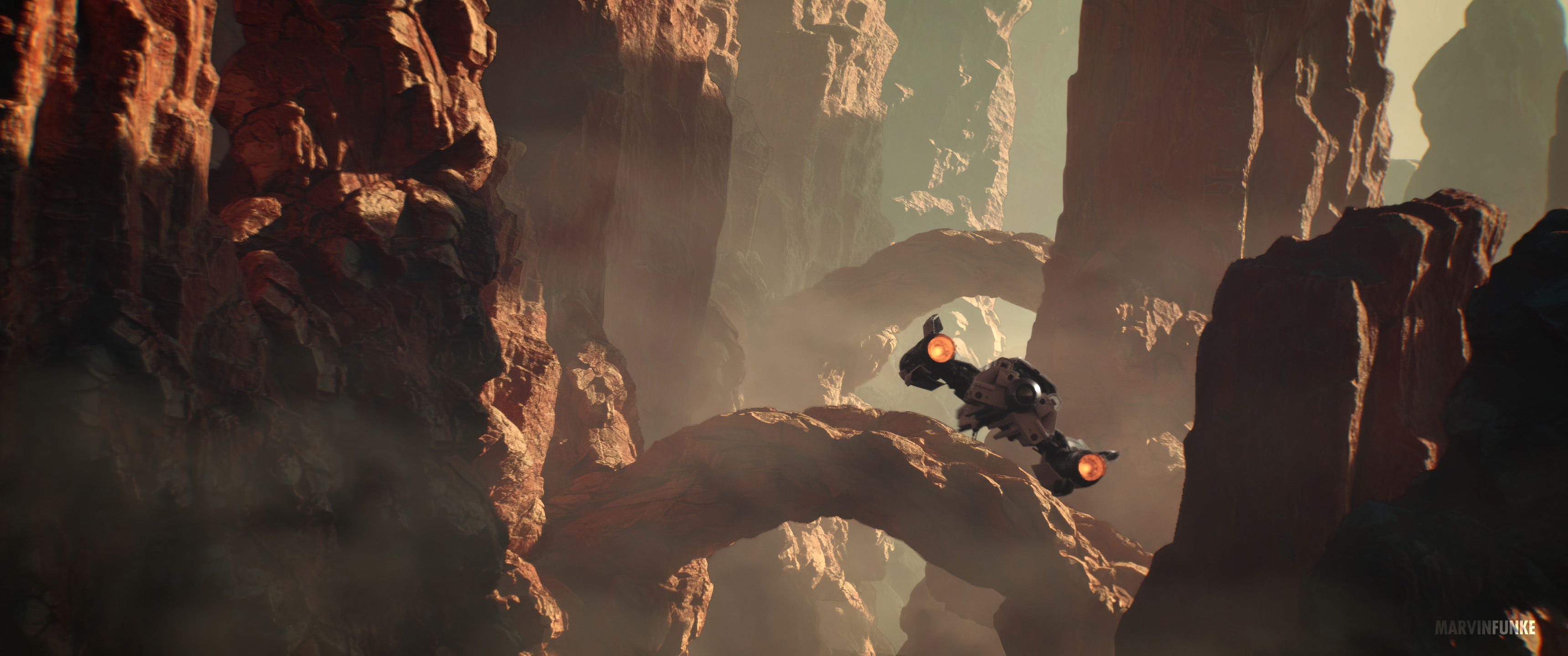 Final Spot / Breakdown
Click play to see the final film and the breakdown of the seperate shots below.